Making these foods from scratch is not only healthier, but it'll save money, too! How many of these staples are you making at home?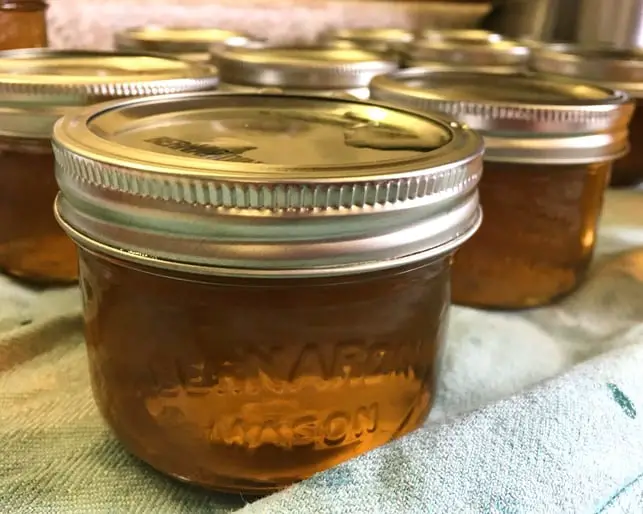 I'll admit it. Making food from scratch isn't always the easiest thing to do, especially when you're balancing multiple plates. Work. Kids. Cleaning. Meals.
In the case of my own great-grandmother, she stayed at home to take care of her family.
It was pre and post-war Germany, so food was scarce and while some of the things on this list weren't within her scope, everything she placed on the table was homemade.
I personally stay at home, so I have the time to make food from scratch, but if that's not you, don't worry.
I'll explain how you can start making some of your own pantry staples without getting overwhelmed.
Because at the end of the day, food prepared at home not only tastes better, but it's healthier and cheaper, too.
…