As food prices continue to soar and industrial farming practices continue to impoverish the soil and its produce, more and more folks are going back in time. The 1940's victory garden is making a comeback, only this time, we're facing a different war: the war on our health and food supply.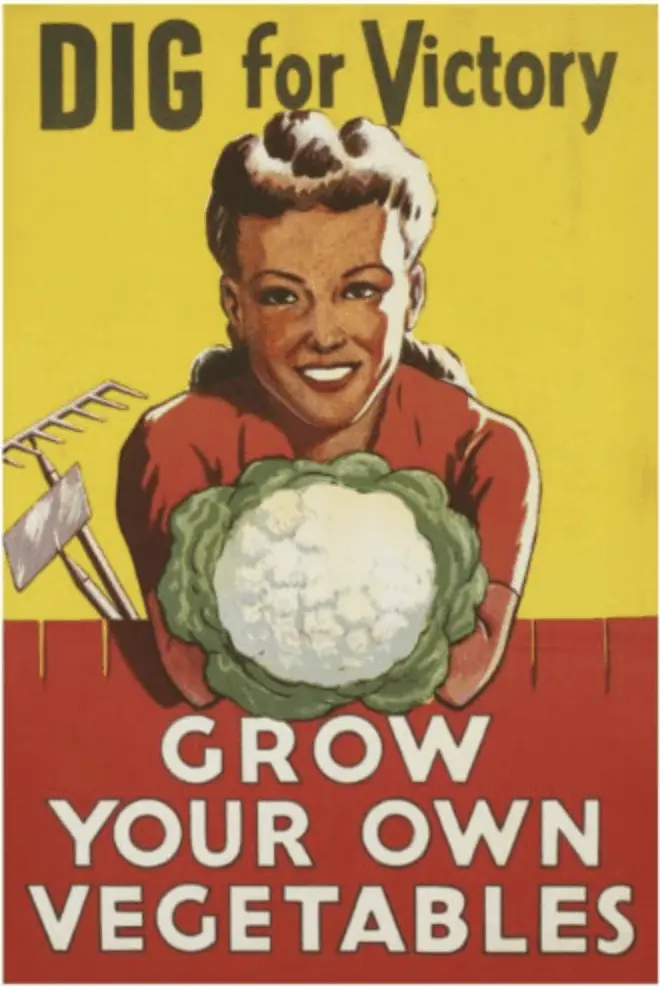 If you're unfamiliar with what a victory garden is, we're going to rewind to the 1940s.
The world was at war and every household had to deal with strict rationing.
While I'm sure many grumbled about this, many were eager to do their part to contribute to the war effort, doing everything they could to help on the homefront.
To supplement rations, and to also help reduce the cost of the produce that had to be purchased to feed the troops, the victory garden was born.
"Digging for victory" was the name of the game, and governments encouraged citizens to participate. There were educational handbooks, pamphlets and videos sharing tips on what to plant and how to grow and preserve food.
RELATED: 12 Gardening Tips for Beginners
…